A custom home is a one-of-a-kind house that is designed for your a specific needs and for a particular location.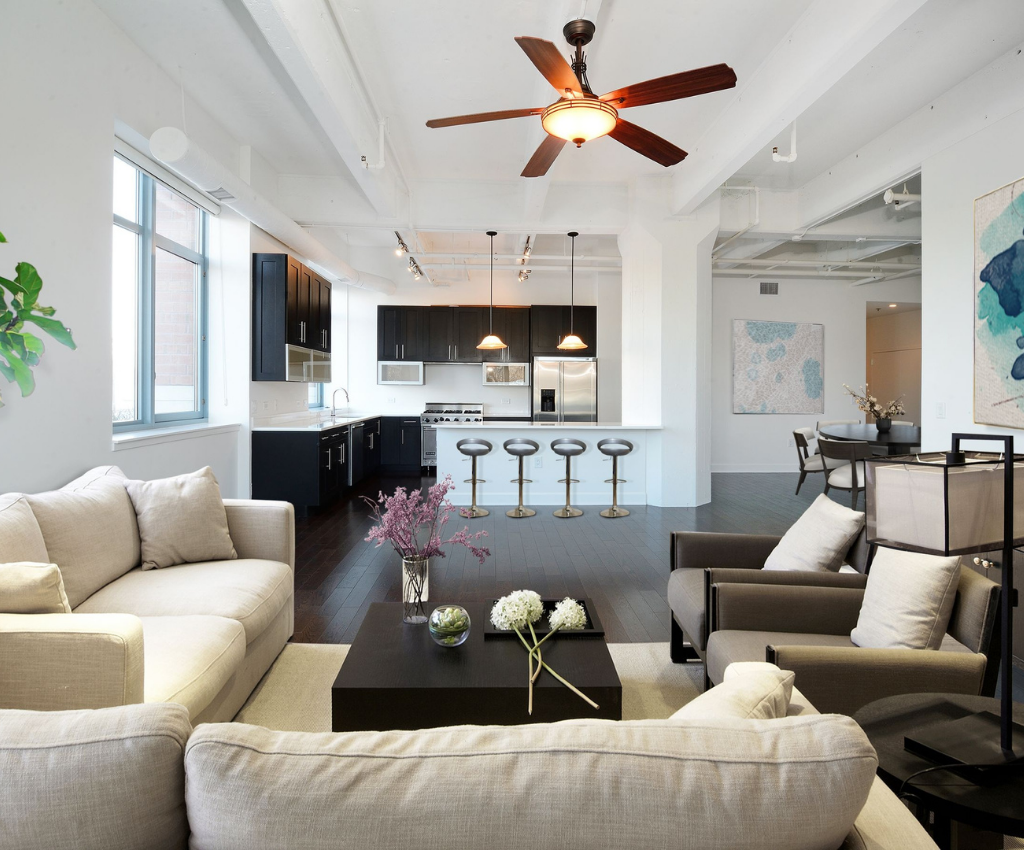 We perform major remodeling for all residential, (and commercial), properties, Including "whole house", and room additions.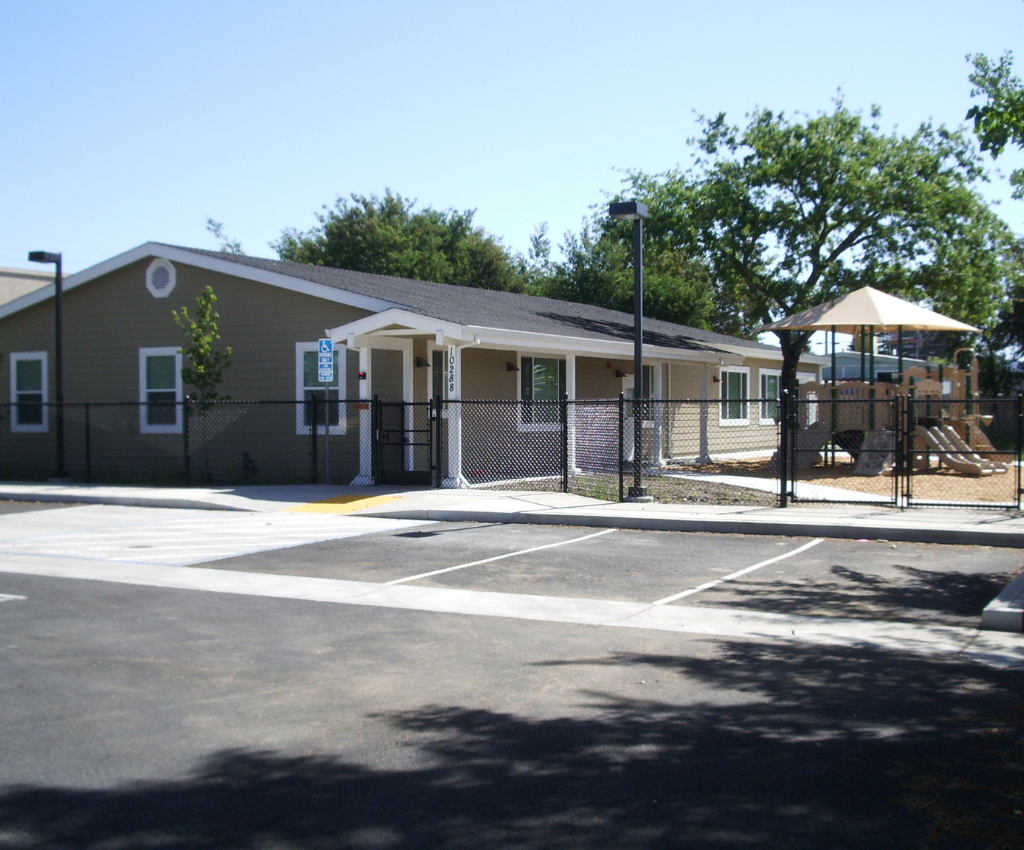 Building construction includes both residential (single and multi-family houses) and commercial (office buildings and warehouses).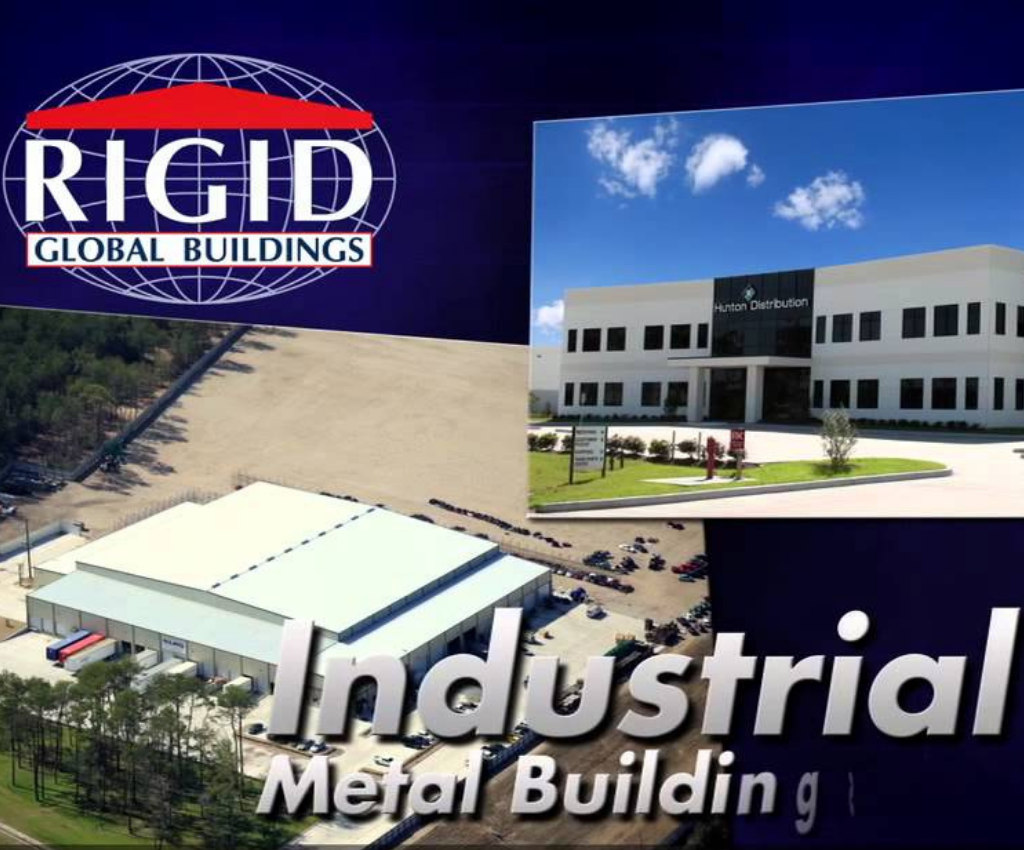 Rigid excels in providing technology to the industry with innovation, new technology and better products!
 Call us today for a free quote.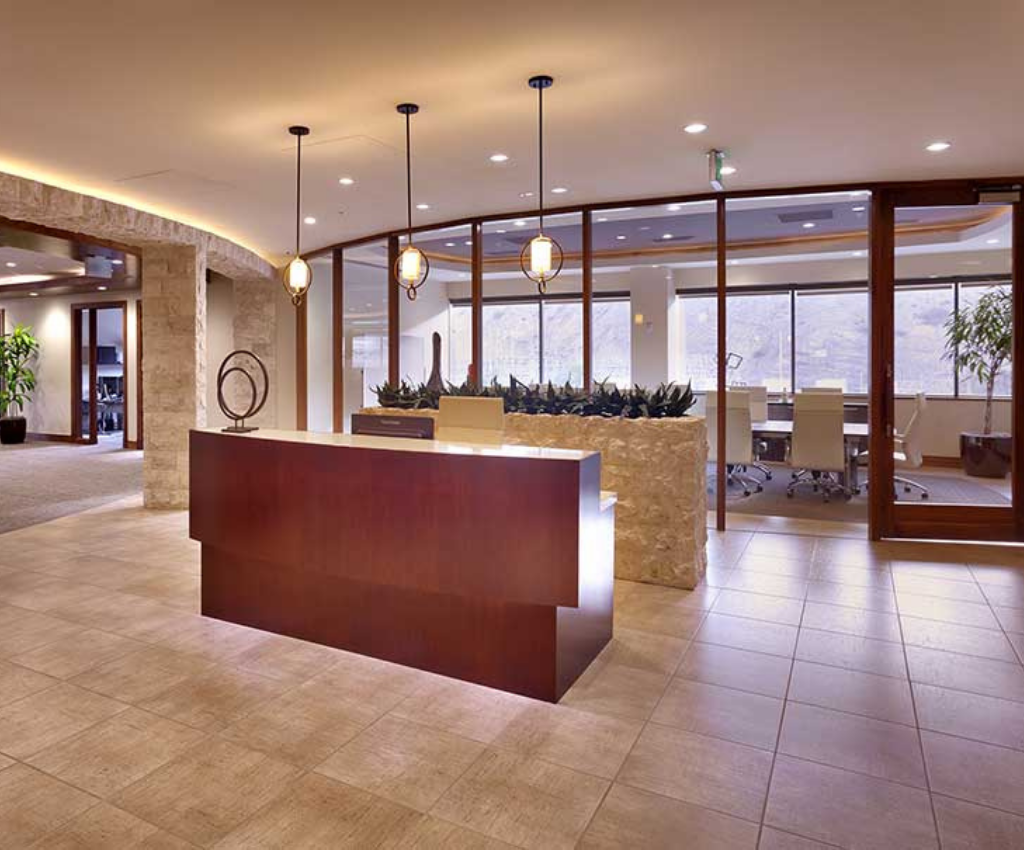 Make modifications to your commercial space this includes changes to the walls, floors, ceilings, lighting, etc.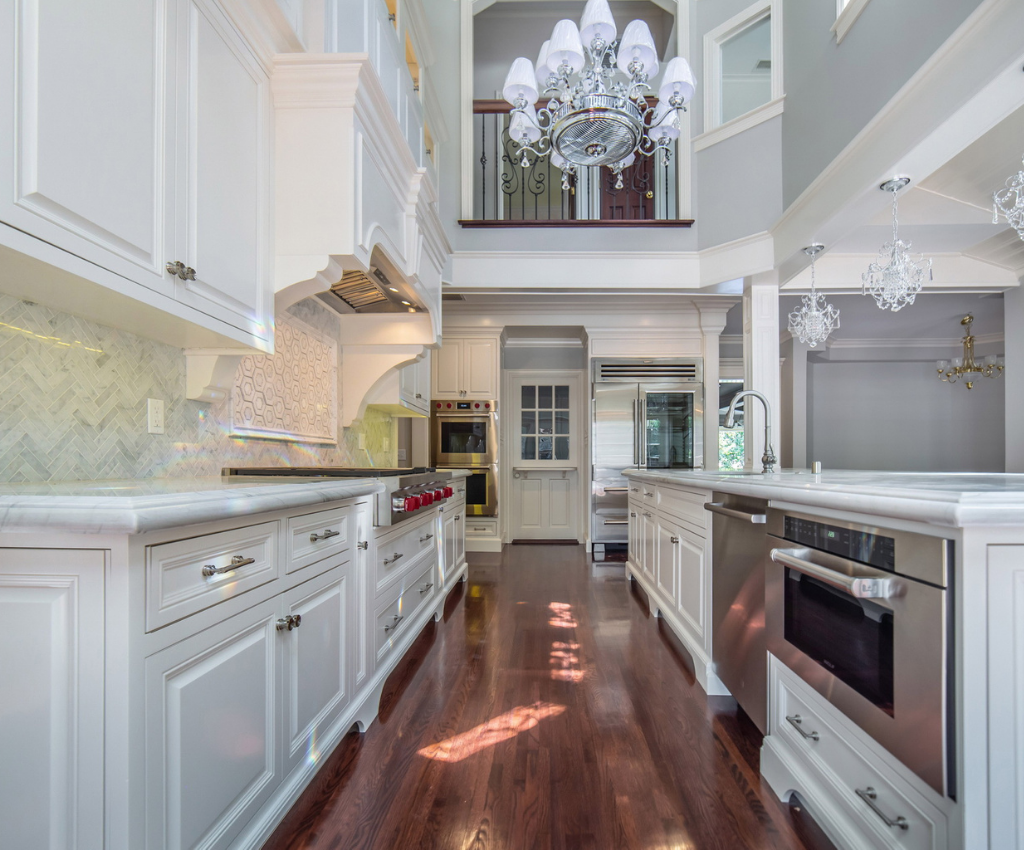 For Kitchen/ Bathrooms, we provide installations, new light fixtures, adding other finishes and fixtures.
Quality Services For Over 40 Years
We pride ourselves in some of the best custom home construction in the Las Vegas Valley and Midstate Tennessee. From dream homes to unique and modern added property additions we have seen it all. Our goal is to build you exactly what you see in your mind and even more. With over 30 years in custom home design and development JMS Contractors, Inc will sit down with you and fine tune all of the details. Plus, we will include our own touch and creative input to see just how great we can make your next project.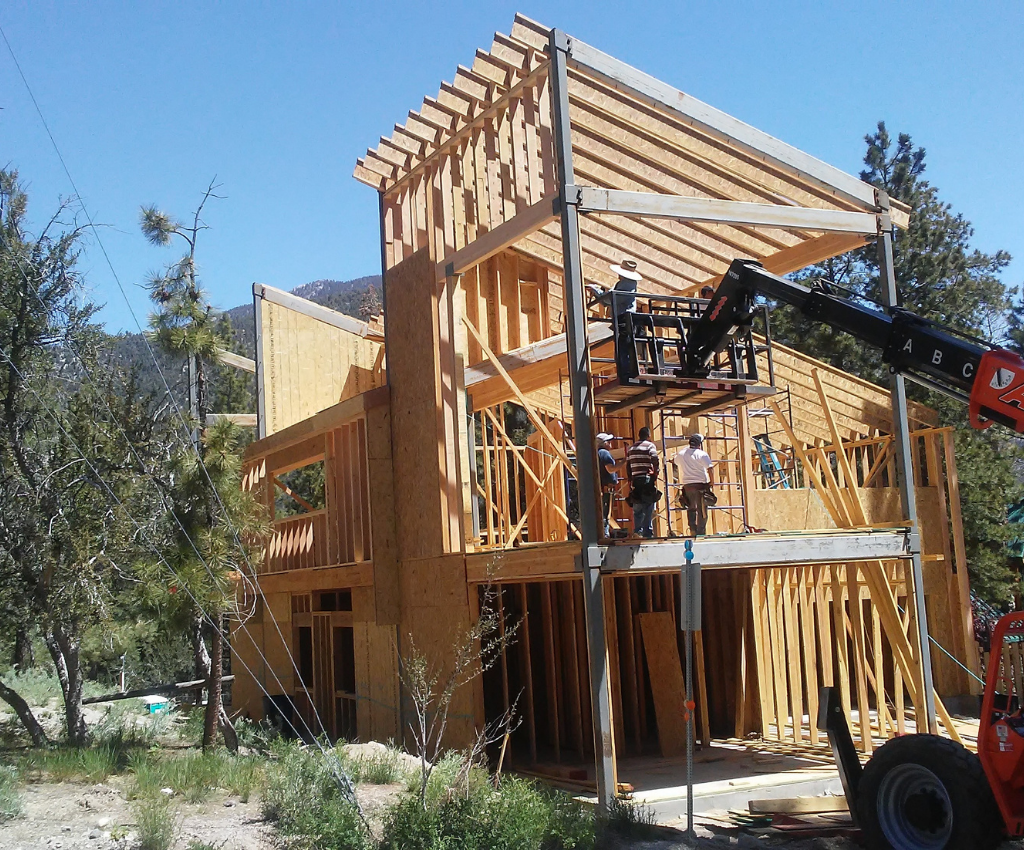 GET QUALITY RESULTS WITH US
We are your best choice when it comes to custom homes and renovation. JMS Contractor can help you with all your projects.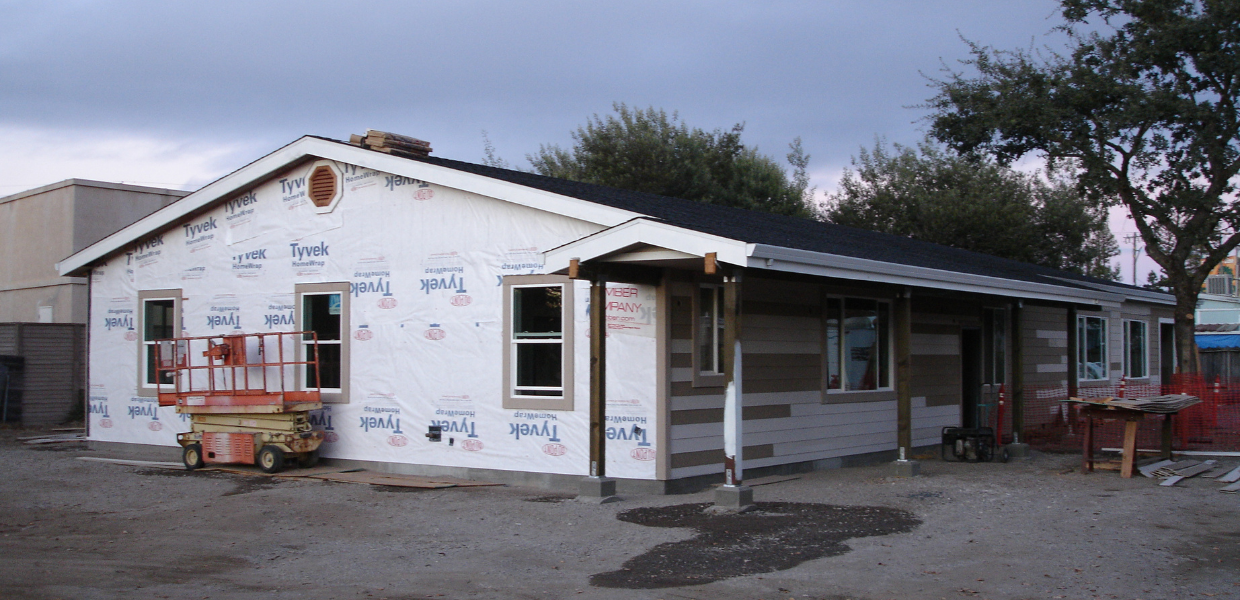 What our
customers say about us